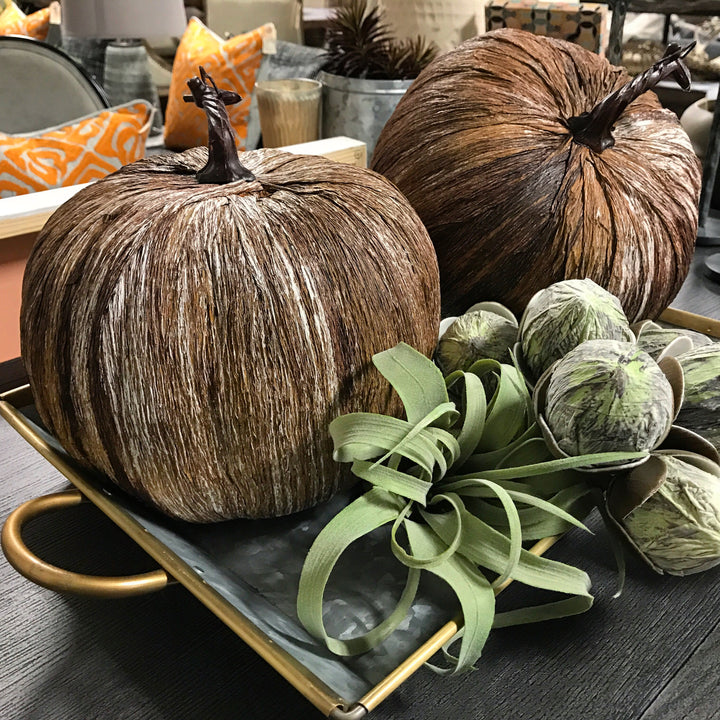 Holiday Happy Hours
2325 Wood Ave & 5850 Zarley Street
It's our favorite time of year at Trove and we can't wait to kick off the holiday season with you! Join us at either of our locations this Thursday 11/8 and Friday 11/9 from 4-7pm to enjoy drinks, snacks, and special promotions while you shop. 

As part of Trove Tidings, we are giving back this holiday and invite you to join us in bringing a little holiday cheer to those in need. We are partnering up with a wonderful local food pantry, Neighborhood Services Inc, to support their mission of feeding the Columbus community with kindness and respect. This Thursday and Friday during happy hours, bring in a food item from their wishlist and choose a surprise fall promotion card as our thanks to you! 

Promos range from 50% off fall decor to a Trove Warehouse gift card and more! Mark your calendars and join us for Trove shopping, drinks, snacks and giving back for a great cause!

Neighborhood Services, Inc. Donation Wishlist
1. Canned Meats
2. Canned Vegetables
3. Canned Fruit
4. Boxed Meals That Require ONLY WATER
5. Low-sugar Cereal
6. Peanut Butter
7. Instant Oatmeal and Grits
8. Canned Beans
9. Pasta & Pasta Sauce
10. Biscuit/Baking Mixes
11. Evaporated/Powdered Milk
12. Diapers
13. Toiletries
14. Spices
15. Chocolate
16. Money: Many food banks and pantries have access to lower cost supplies.
**Currently, for every $1 you give to NSI, they can purchase $10 worth of food. Cash donations go far and allow them to be flexible when purchasing needed items (inquire at checkout)**

Save the dates for our upcoming Holiday Happy Hours:
November 15 & 16
November 23
November 29 & 30
December 6 & 7
December 13 & 14
December 20 & 21
December 27 & 30

Be sure to sign up on our email list to get all of the details for each week's holiday surprises! Each week we'll be featuring a different in-store promotion as a thank you for making Trove a part of your holiday shopping!
---
<!- === NEWSLETTER POPUP === -->