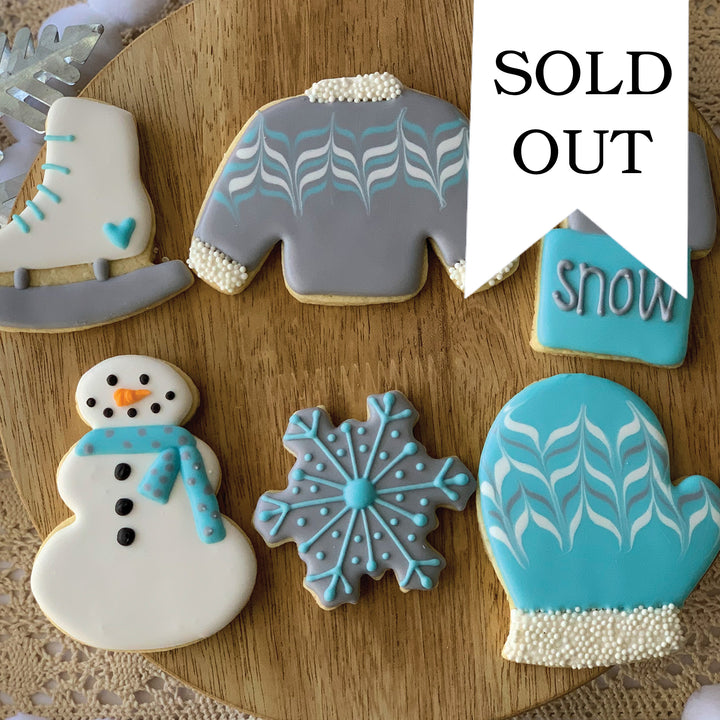 Winter Cookie Decorating Workshop
5850 Zarley St, New Albany, OH 43054
Buy Tickets
Come learn how to decorate and create fun winter cookies! Marna from Marna Cakes will be here walking you through the process of creating her gorgeous cookies. 
Class Includes:
- Cookies, icing, and everything you need to decorate 6 cookies
- Learn basic techniques and tips about decorating with royal icing
- Step by Step Instruction by Marna Cakes
- Light snacks and drinks
- A fun night!
---
<!- === NEWSLETTER POPUP === -->