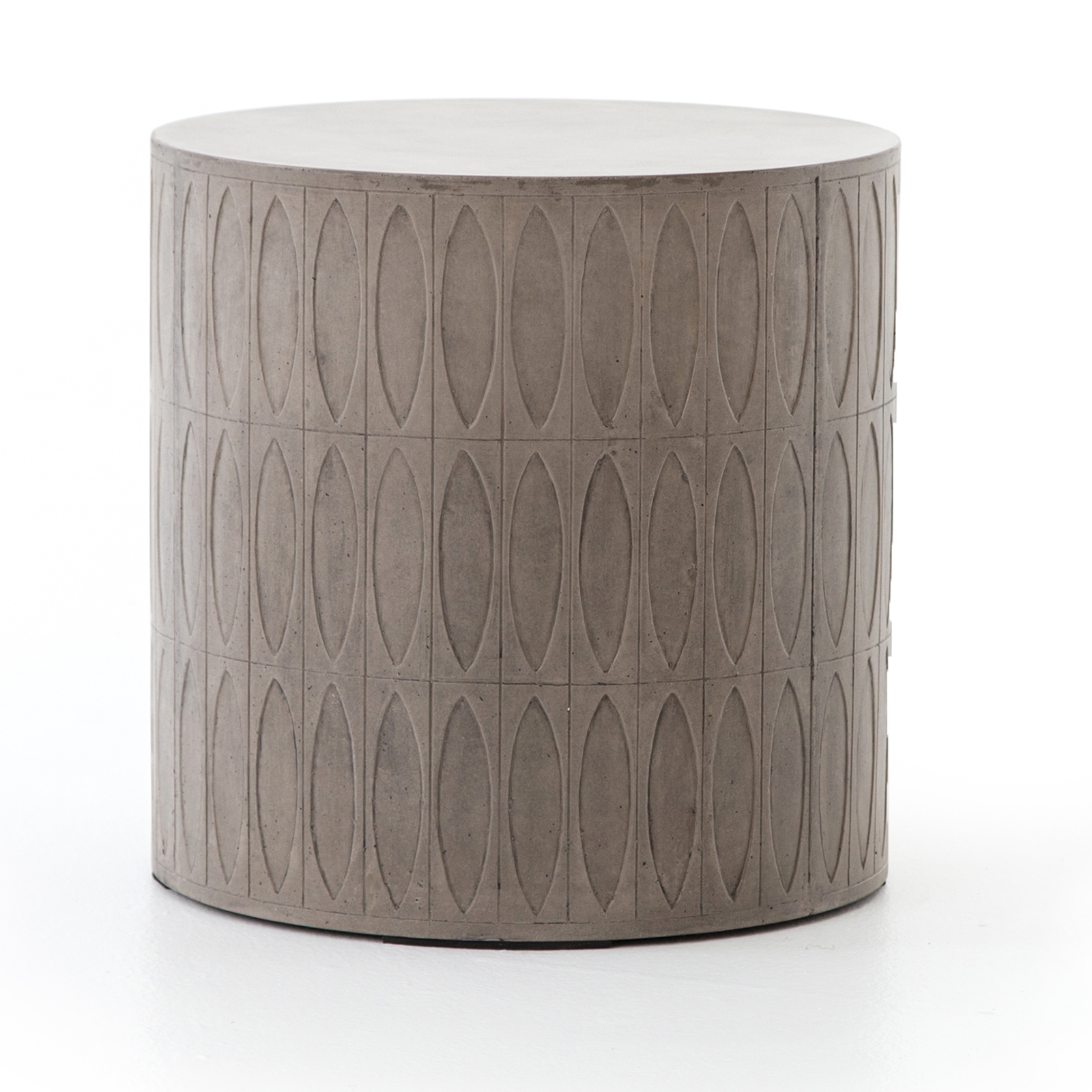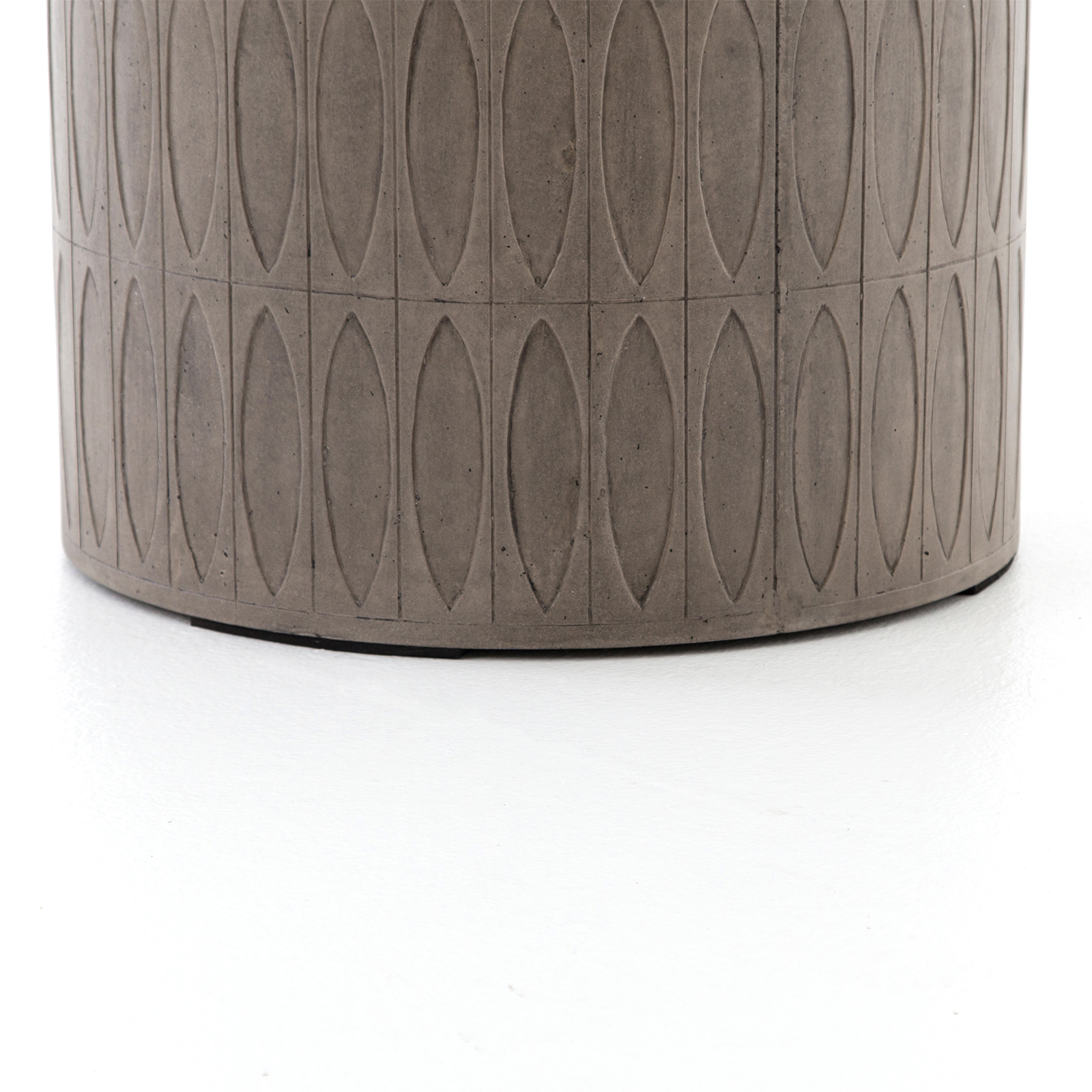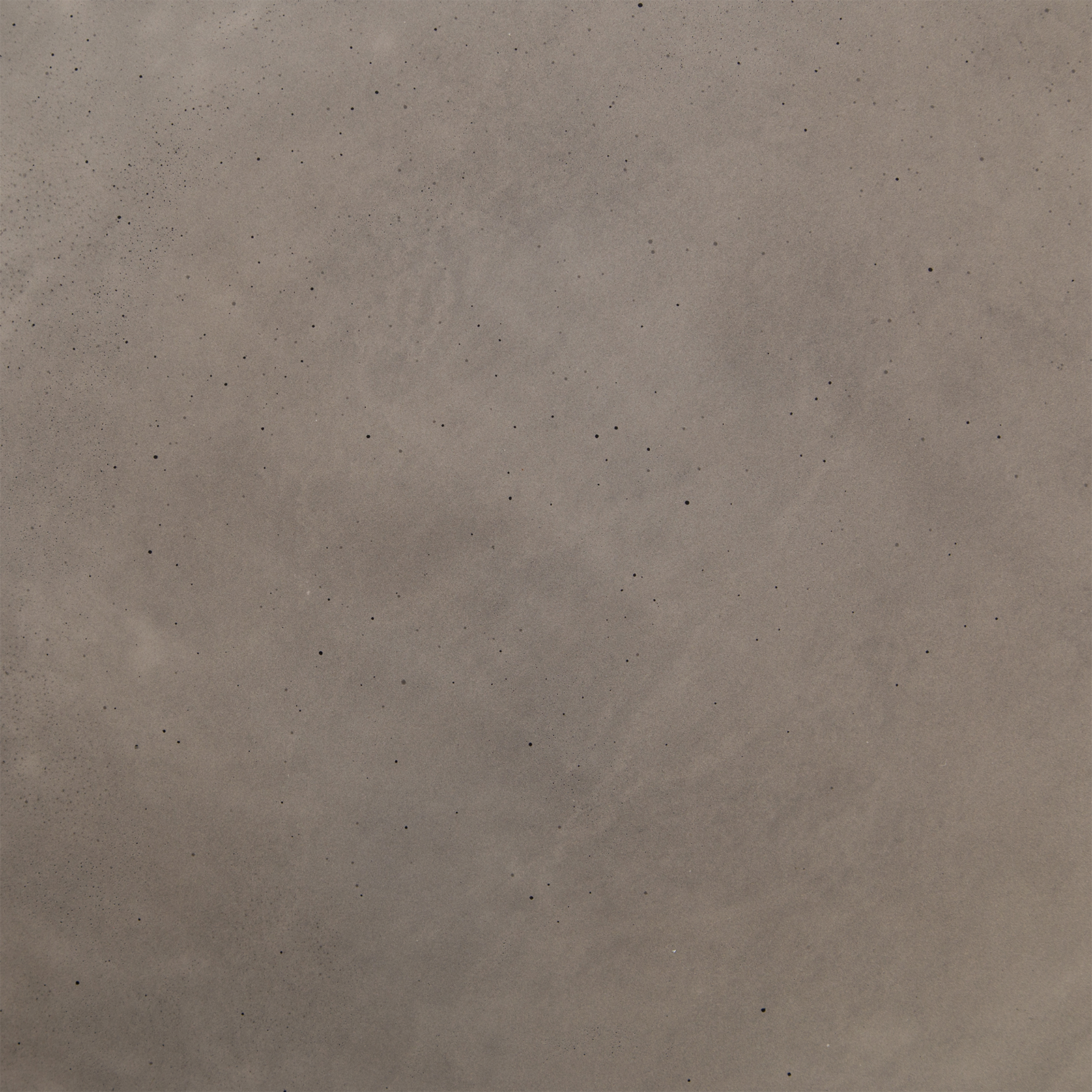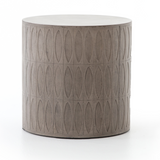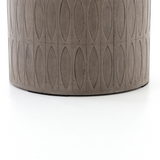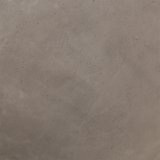 Aspen Outdoor End Table
Concrete adopts alluring shapes as modern geometry plays with nature's petal form. Dark grey concrete is intricately etched for artistic intrigue. Safe indoors and out. Cover or store indoors during inclement weather or when not in use.
*PLEASE NOTE: this shipment is expected to arrive in July. This is a pre-order! 
Dimensions: W: 20" D: 20" H: 20"
Materials: Concrete 
Colors: Grey Concrete 
Trove No. 29676
*Local pick-up and shipping options available. All items final sale. 

<!- === NEWSLETTER POPUP === -->